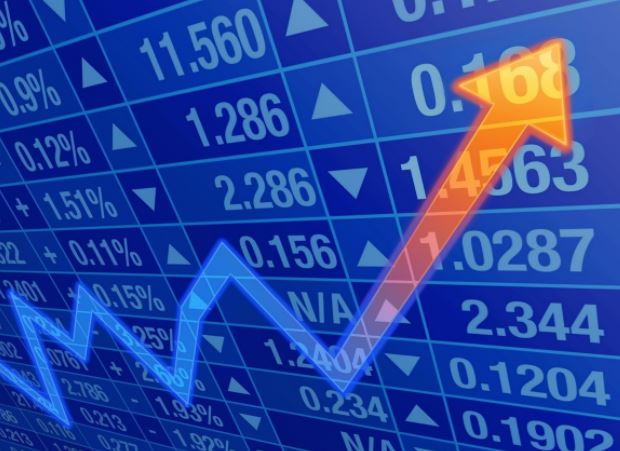 Are you a beginner in the Equity Market? Do you want to take the first step in Stock Market? Do you want to build your first portfolio in Equity Market? In case, if your answer is 'Yes', then this article is just right for you. When I was a beginner and wanted to be an equity investor, I had not many resources and believe me all I learned was from my mistakes and that's why I decided to pen down some stock buying tips for you.
So, before I start to share my experience, first of all, I would like to mention that, an equity investment is a High Risk – High Return Asset Class. So, never start your equity investment in a hurry as it may cause a big loss to your hard earn money.  Also, don't put your all hard money in equity without having a couple of years experience in the stock market as no one can time the stock market.
So, if, you are a beginner, invest only 10-15% of your saved money in the equity stock market, and experience the equity market for at least couple of years. You need to ensure that your money must be invested in quality stock and this comes with an experience. In the beginning, most of us really don't understand the meaning of 'Quality stock' and make loss instead of profit. So, up until you understand the parameters of equity which decides the quality stock; please don't invest big money in equity as it may harm your investment. But, one should be ready for 20% correction in particular stock/company share at any point of time, as there are numbers of elements which effects the stock market like, inflation, job data, geopolitical situation, Govt. policy decision, or any global concern. So, it is important for any investors to have 20% cash of their total portfolio, all the time to grab the opportunity if, the market goes for a deep correction. So, here are some tips which can help equity beginner to build their portfolio:
1. If, you are a beginner, make sure you invest 10-15% of saving into equity market initially and increase your equity allocation only once you start understanding the stock market. Actually, it would be your first practical learning in the stock market and I am sure it will be entirely different from reading, watching TV or someone's advice. It would be very exciting once you find your stock is moving up or you can be disappointing too when any of your stock is making a loss. This is the time when you really learn to manage your patience, greed, and fear in the stock market and this will help you to create wealth in long term to achieve your goal.
2. Find out the quality stocks in which you want to put your money. It is a very important step as you need to investigate the past performance of the stock to see how it has performed in last three years. Make sure that you are not buying overvalued stock. You can search the stock performance on any leading website. You must invest maximum time on digging the past performance of a stock as this one step is going to play a key role in creating wealth for you.
3. You must check the quarterly net profit for the company for at least 4 quarters and compare them over the last year to find out Quarter-On-Quarter (QOQ) and Year- On- Year (YOY) growth for of the company.
4. Once you finalize the stocks, you should invest the partial amount in your selected equity stock. But you must see that, you don't put your entire money in one stock or one company. Diversify your investment over 4-5 quality stocks to minimize risk and remain invested for at least one year to monitor their 04 quarterly performance and Quarter On Quarter (QOQ) growth over last year.
At the end of this topic, I also want to share my experience with my readers that there are many other important parameters which one should know like PE Ratio (Price Earnings Ratio), EPS (Earning per Share), Debt on company etc. which obviously is going to take a good time of yours. That is why it is always suggested for beginner to start equity investment with little money to learn stock market behavior.  Therefore, it is suggested for beginner to start your equity investment in top 15 stocks in their respective country and after spending a couple of years in the stock market, you will be able to understand the fundamentals of the equity market and then your decision of investment would be more mature to achieve goals. Hope my write up on stock buying tips is going to help you.